Music Production Lessons in Ilkley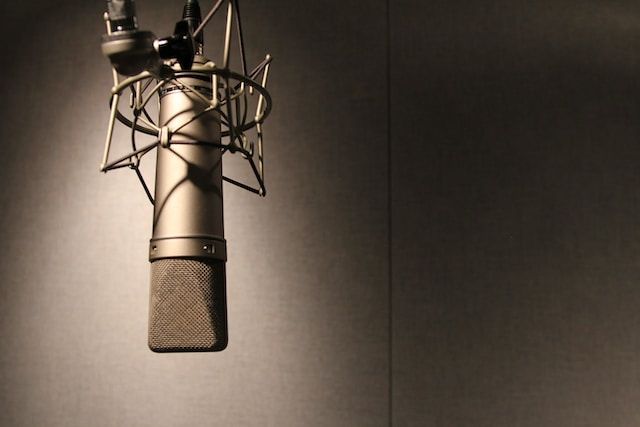 I've been teaching music now for almost 16 years to hundreds of pupils of all ages and abilities on a 1:1 basis.
I am now based in Ilkley, West Yorkshire and have pupils travelling to me for guitar lessons from Ilkley, Ben Rhydding, Addingham, Menston, Burley in Wharfedale, Otley, Keighley, Skipton, Guiseley, Bolton Abbey, Bradford, Leeds City Centre and more. Additionally I provide tuition online via Zoom, FaceTime or Skype and have nationwide and international pupils.
In this series of blogs I will try to dive deeper into specific areas of my music teaching life. Today I'd like to discuss music production lessons.
---
What is music production?
Music production is the process of shaping and arranging musical elements to create a final product for a listener. We've come a long way from the days of needing analog tape machines, enormous spaceship-like mixing desks and eye-wateringly expensive studio time.
Today, producers have an array of sophisticated digital tools at their disposal via a laptop or desktop computer. Digital audio workstation software (DAWs) such as Cubase, Logic, Ableton Live, ProTools etc give you a virtual studio where you can record, edit, arrange, and mix tracks. "Virtual" instruments within the DAW emulate the sounds of both synthesized and traditional instruments.
As a producer, you are responsible for selecting the right instruments and sounds, guiding the artists (or yourself if you're the artist) performances, arranging the structure of the song, recording, editing, mixing, and finally, ensuring that the track sounds polished and ready for the world to hear.
The brilliant thing is, for the hobbyist, amateur and even professional, it's more affordable and accessible than ever.
Why learn music production?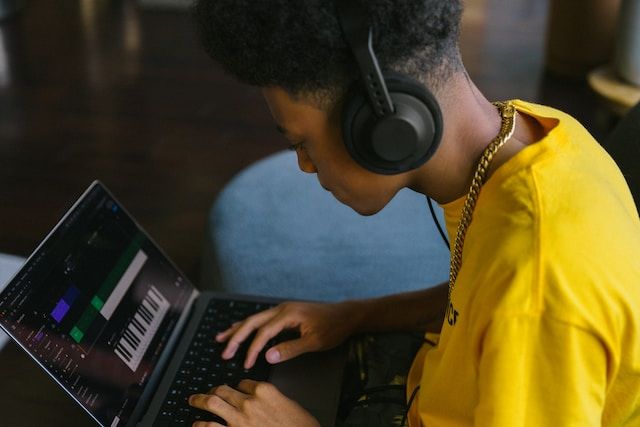 Five positives of learning music production:
Learn how to turn your musical ideas and sketches into a convincing, cohesive whole.
Learn how to turn your home computer into a fully-featured recording studio for very little outlay.
Using a handful of microphones, learn the techniques of capturing vocals and instruments professionally in your own home or rehearsals.
Build the sounds that are inside your head using basic sound design concepts.
Be in complete control of the entire creation of a piece of music—from songwriting to recording to mixing and mastering and to finally releasing.
Book your first lesson with Ben here.