Piano and Keys Lessons in Ilkley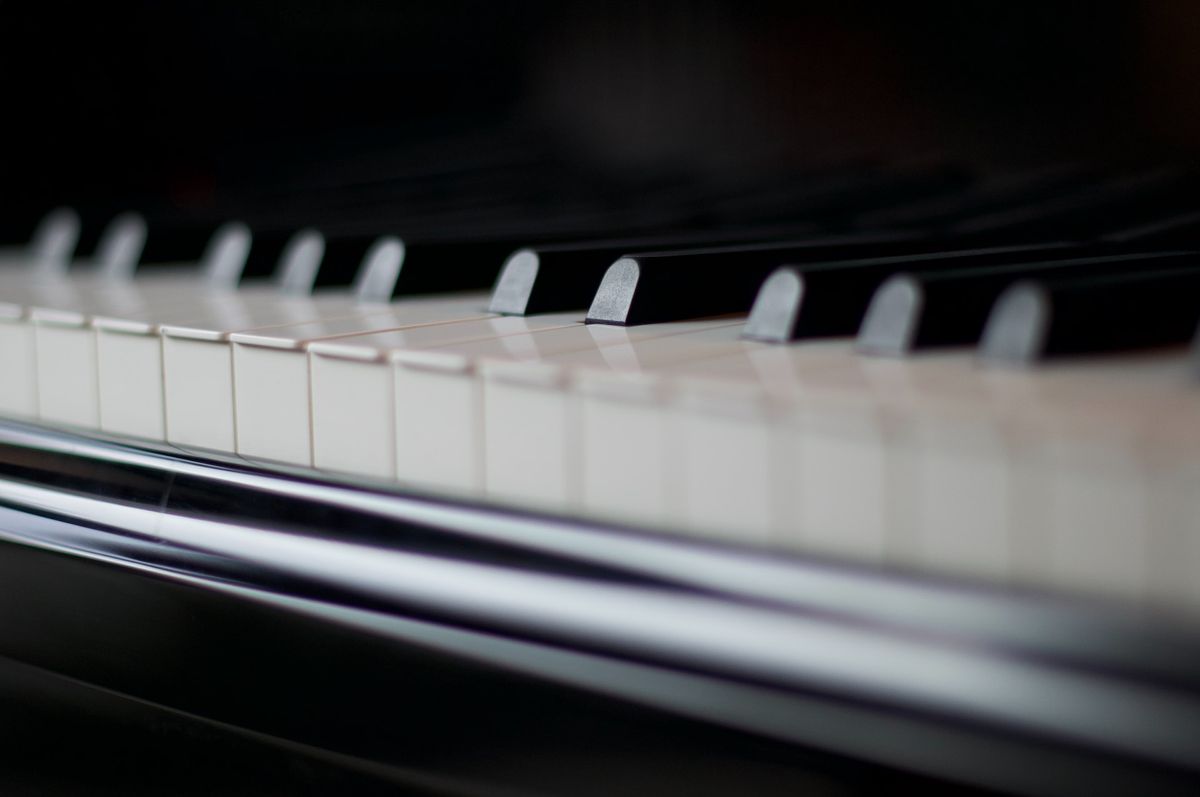 I've been teaching music now for almost 16 years to hundreds of pupils of all ages and abilities on a 1:1 basis.
I am now based in Ilkley, West Yorkshire and have pupils travelling to me for lessons from Ilkley, Ben Rhydding, Addingham, Menston, Burley in Wharfedale, Otley, Keighley, Skipton, Guiseley, Bolton Abbey, Bradford, Leeds City Centre and more. Additionally I provide tuition online via Zoom, FaceTime or Skype and have nationwide and international pupils.
In this series of blogs I will try to dive deeper into specific areas of my music teaching life. Today I'd like to discuss piano and keyboard lessons.
---
Piano or Keyboard?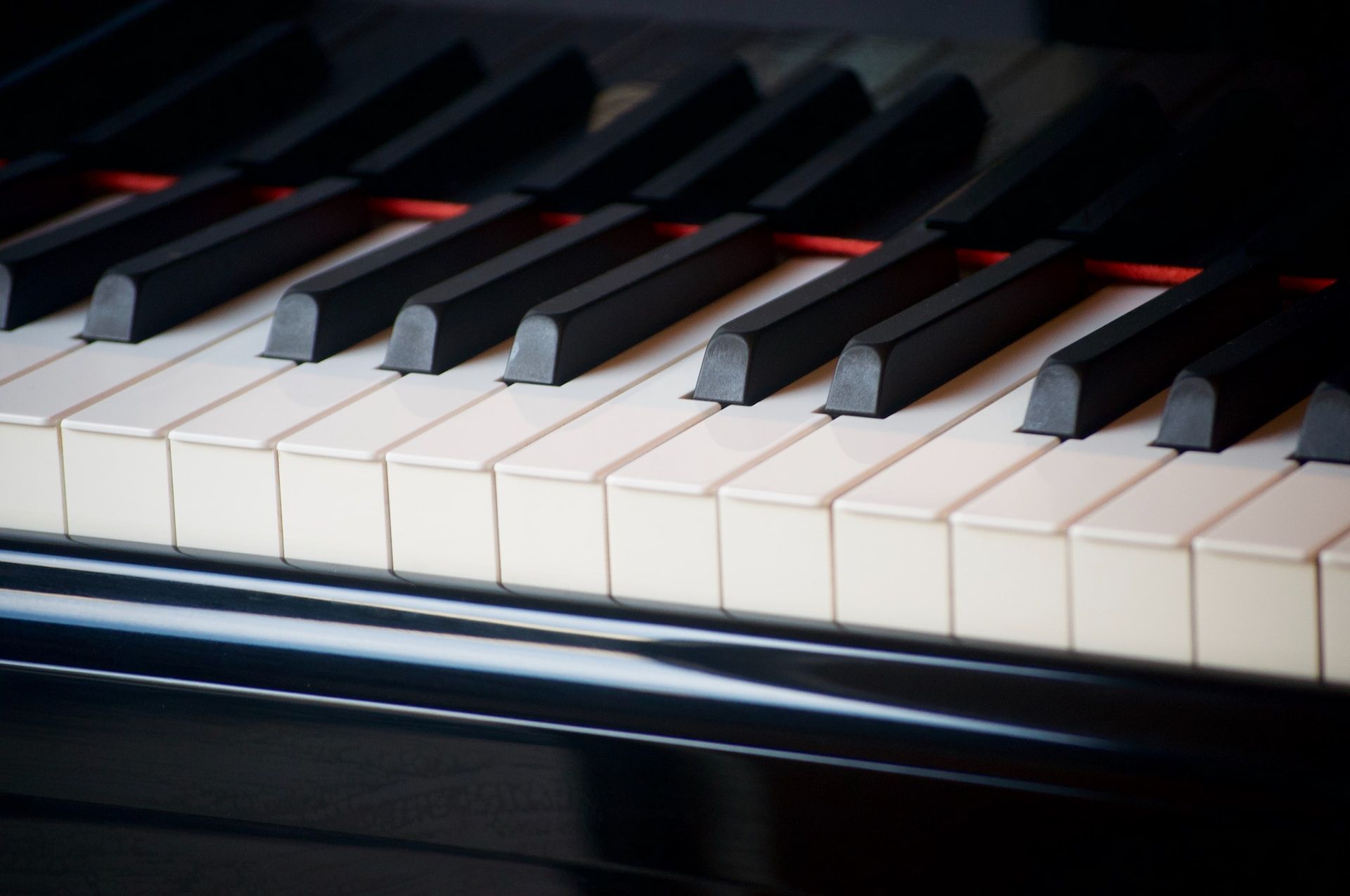 Firstly, let's discuss the differences (and similarities!) between "piano lessons" and "keyboard lessons".
There are many strands to this but to simplify things - piano lessons are generally taught on a full size 88 key acoustic or electronic piano. Emphasis tends to be more focussed on reading notation in both hands, treble clef and bass clef; performing classical pieces and working towards traditional exam grades. This is not always the case though, sometimes a pupil may be more interested in pursuing a certain style of playing such as jazz or boogie-woogie piano or pop-piano accompaniment with chords and taking a more relaxed approach.
Keyboard lessons on the other hand tend to have a focus on learning a melody in the right hand and single notes or block chords in the left hand. Also the electronic keyboard can really be of any size and description and utilise a number of different sounds.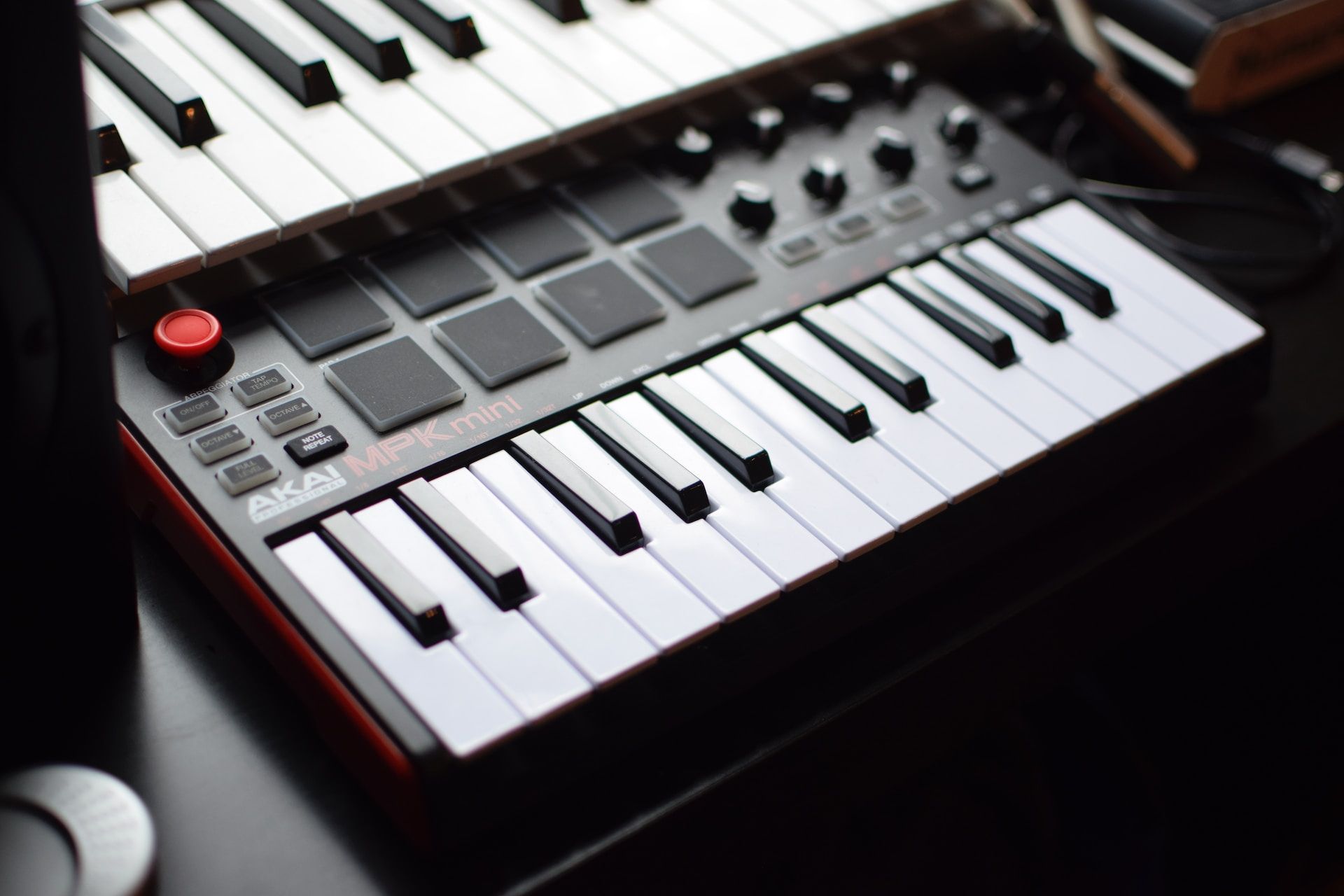 Futher to this there is the MIDI keyboard which can be used as a controller to trigger data from computer software such as GarageBand etc which opens a myriad of music-making possibilities beyond a simple description. Most full-size electronic pianos and many keyboards have MIDI capability these days.
Five positives of learning the piano or keyboard:
It has a beautiful sound.
Improves co-ordination, dexterity, memory and is generally a great way of keeping the brain sharp.
You will have the opportunity to learn how to read music and familiarise yourself with techniques and traditions that go back hundreds of years.
It is a great instrument for developing your understanding of music and music theory due to it's linearity and range of pitch.
Using MIDI technology and the computer, phone or tablet you can open up a huge range of music technology knowledge and fun.
---
Depending on the pupil in question, I'm happy to take a relaxed and gentle approach to learning the piano or keyboard but can also accommodate progressing through the exam grades using the ABRSM, Trinity or Rockschool syllabuses.
Also, I'll let you into a secret - I'm happy for us to dabble in a little bit of classical, pop or jazz alongside other styles! I like to try to inspire my pupils with a whole variety of different stuff if they show an interest.
Book a lesson with Ben here