Songwriting and Composition Lessons in Ilkley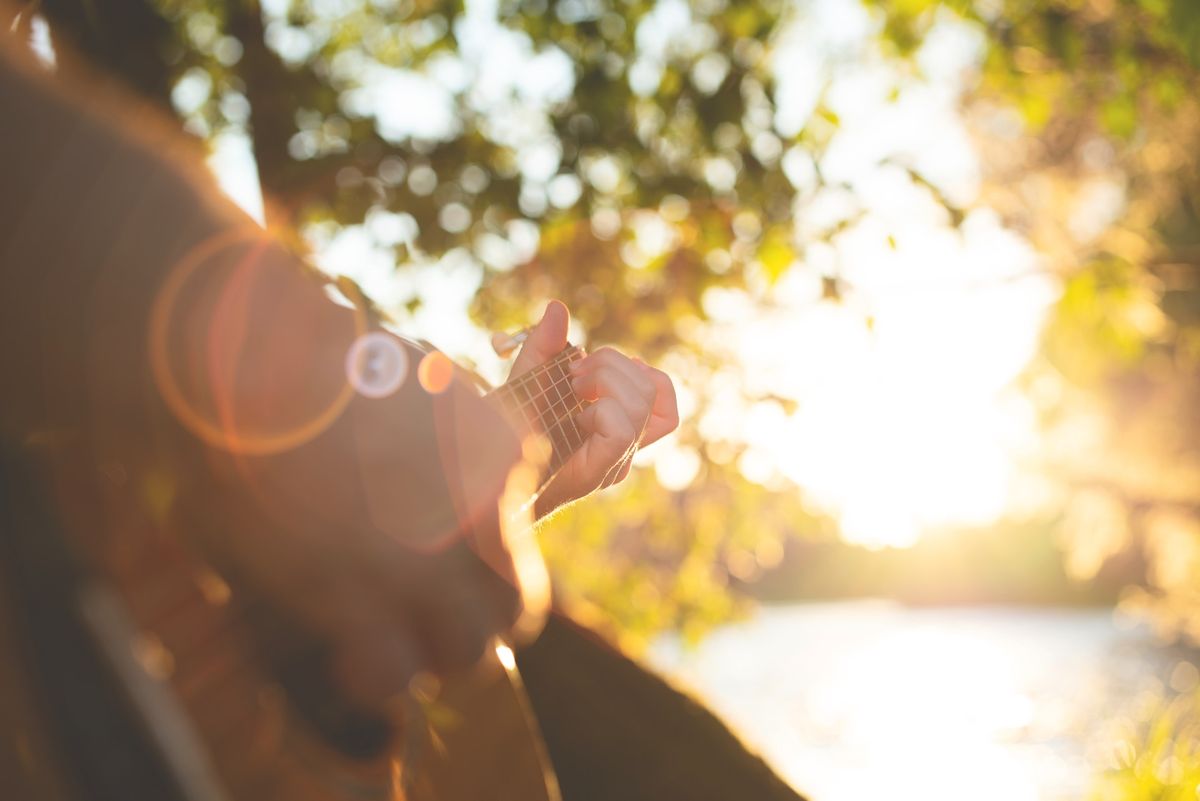 I've been teaching music now for almost 16 years to hundreds of pupils of all ages and abilities on a 1:1 basis.
I am now based in Ilkley, West Yorkshire and have pupils travelling to me for lessons from Ilkley, Ben Rhydding, Addingham, Menston, Burley in Wharfedale, Otley, Keighley, Skipton, Guiseley, Bolton Abbey, Bradford, Leeds City Centre and more. Additionally I provide tuition online via Zoom, FaceTime or Skype and have nationwide and international pupils.
Book your first lesson with Ben here.
---
What is songwriting and composition?
Songwriting is the process of transforming thoughts, feelings, and experiences into chords, lyrics and melody, usually using a polyphonic instrument such as a guitar or a piano. Like a painter mixing colours on a canvas, a songwriter blends words and melodies to create a narrative that means something unique to the listener.
On a deeper level, the art of songwriting or composing often involves organizing and orchestrating various musical elements within a composition - making decisions about instrumentation, dynamics, harmony, rhythm which can determine the overall sound, mood, and texture of the piece. If working in classical idioms you also need to think about the pitch ranges, clefs and transposition of a given instrument; in pop and rock of the drum part, the bass line, or a vocal arrangment for example. These are concepts that can also bleed into music production - being in charge of the destiny of every element of your creation.
Why learn songwriting or composition?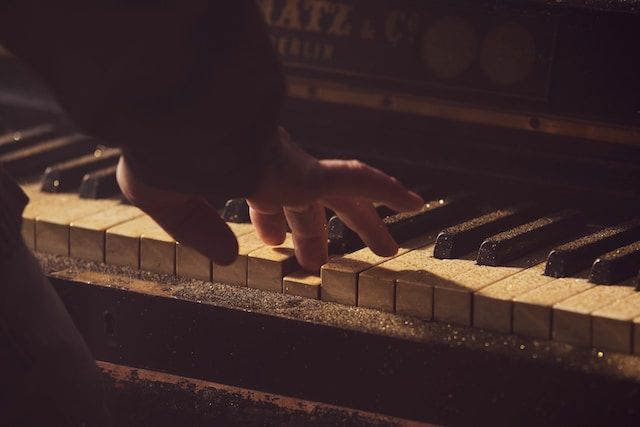 5 positives of learning songwriting and composition:
Self-expression. Songwriting can help organise your thoughts and feelings and make you able to express them in your personal way through lyrics but also through harmony and melody.
Expanding your musical abilities. By learning the typical structures and several theory tips and tricks through analysis of your favourite music, you will gain a deeper understanding of how music works.
Personal growth. Writing a song you are happy with can provide a huge sense of accomplishment in your life.
Widening your creative horizons. Lyric-writing can improve your storytelling ability and help you think originally and outside of your regular comfort zone.
Community. Sharing your songs with other people can not only be therapeutic but also expand your social life and form bonds with other people who resonate with that music.
Everyone has different goals and life-experiences and I like a bespoke and individualistic approach to my teaching. I try to inspire my pupils with a whole variety of different stuff if they show an interest.
Book your first lesson with Ben here.