Ukulele Lessons in Ilkley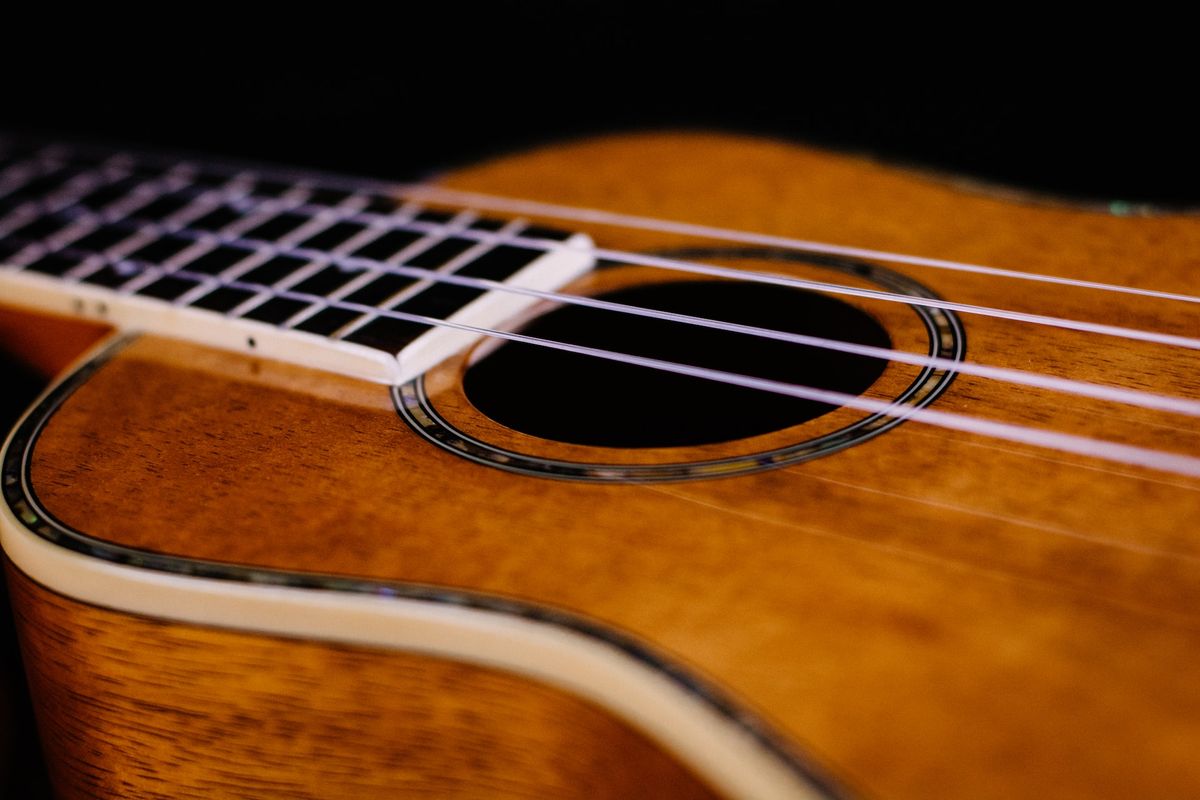 I've been teaching music now for almost 16 years to hundreds of pupils of all ages and abilities on a 1:1 basis.
I am now based in Ilkley, West Yorkshire and have pupils travelling to me for lessons from Ilkley, Ben Rhydding, Addingham, Menston, Burley in Wharfedale, Otley, Keighley, Skipton, Guiseley, Bolton Abbey, Bradford, Leeds City Centre and more. Additionally I provide tuition online via Zoom, FaceTime or Skype and have nationwide and international pupils.
In this series of blogs I will try to dive deeper into specific areas of my music teaching life. Today I'd like to discuss ukulele lessons.
---
What is a ukulele?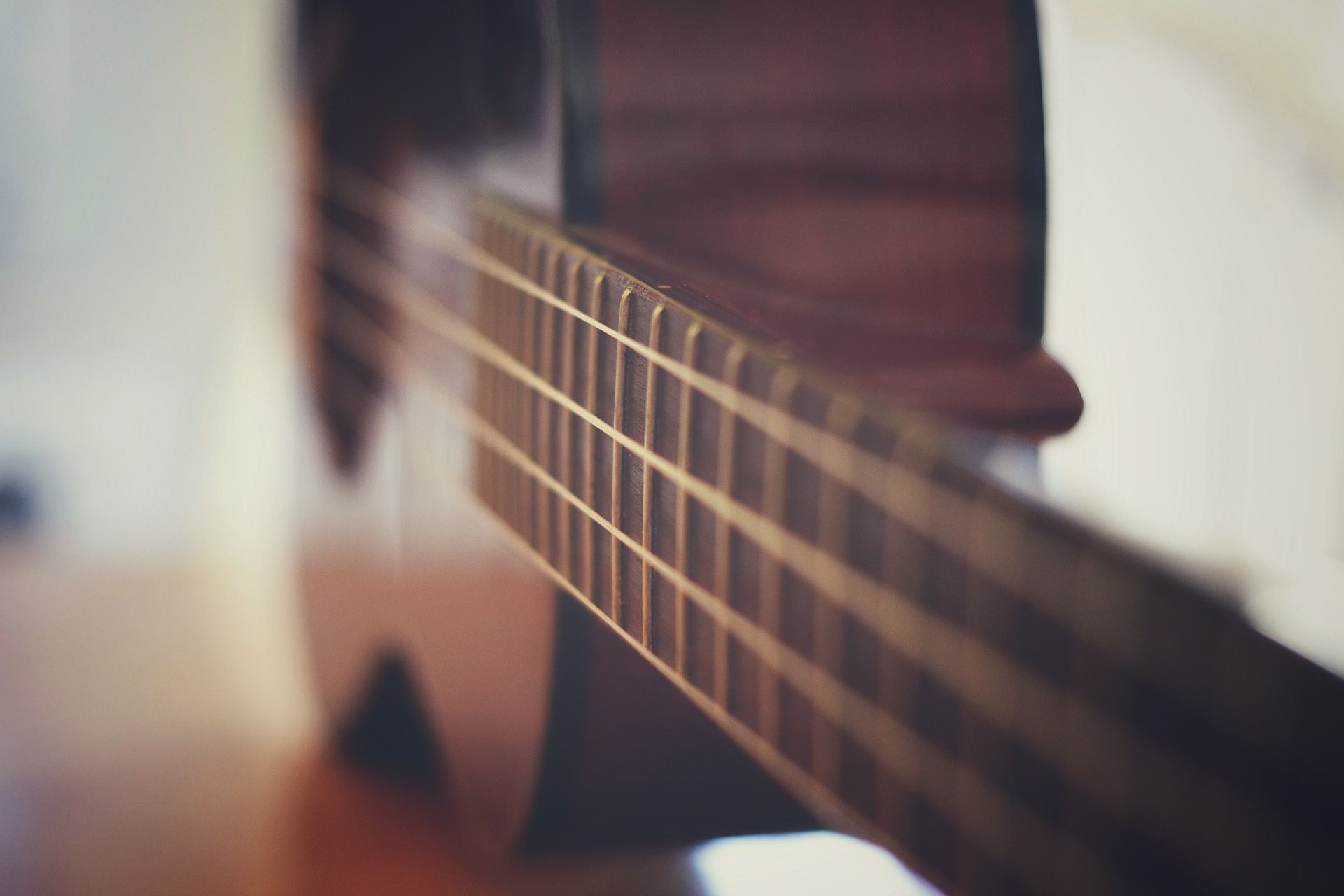 A ukulele is a small 4-stringed instrument that comes in 4 sizes which are soprano, concert, tenor and baritone (smallest to largest). The first three sizes are all tuned in exactly the same way - the preference comes down to size and aesthetics. The baritone differs as it is tuned just like the top 4 strings of a guitar.
Why learn ukulele?
Five positives of learning ukulele:
There is no doubt that the ukulele is a beginner-friendly instrument. Some of the chord shapes only involve 1 or 2 fingers and a simple strum can be achieved with a stroke of your thumb.
Small, light and easy to carry. You can't get much more portable than the ukulele.
Inexpensive (although beware of sub-£20 ones!), therefore not too much of a financial commitment to get started.
It can be an easy gateway for children and adults alike into playing the guitar if that was a goal.
A lot of pop songs can be easily adapted for the instrument. Alongside pop and rock songs, I have taught blues, jazz and classical pieces on the ukulele so it isn't as musically limiting as you may imagine.

---
I'm happy to take a relaxed, gentle and fun approach to learning the ukulele but exam grades are available now if that was something you'd like to consider pursuing.
Book a lesson with Ben here