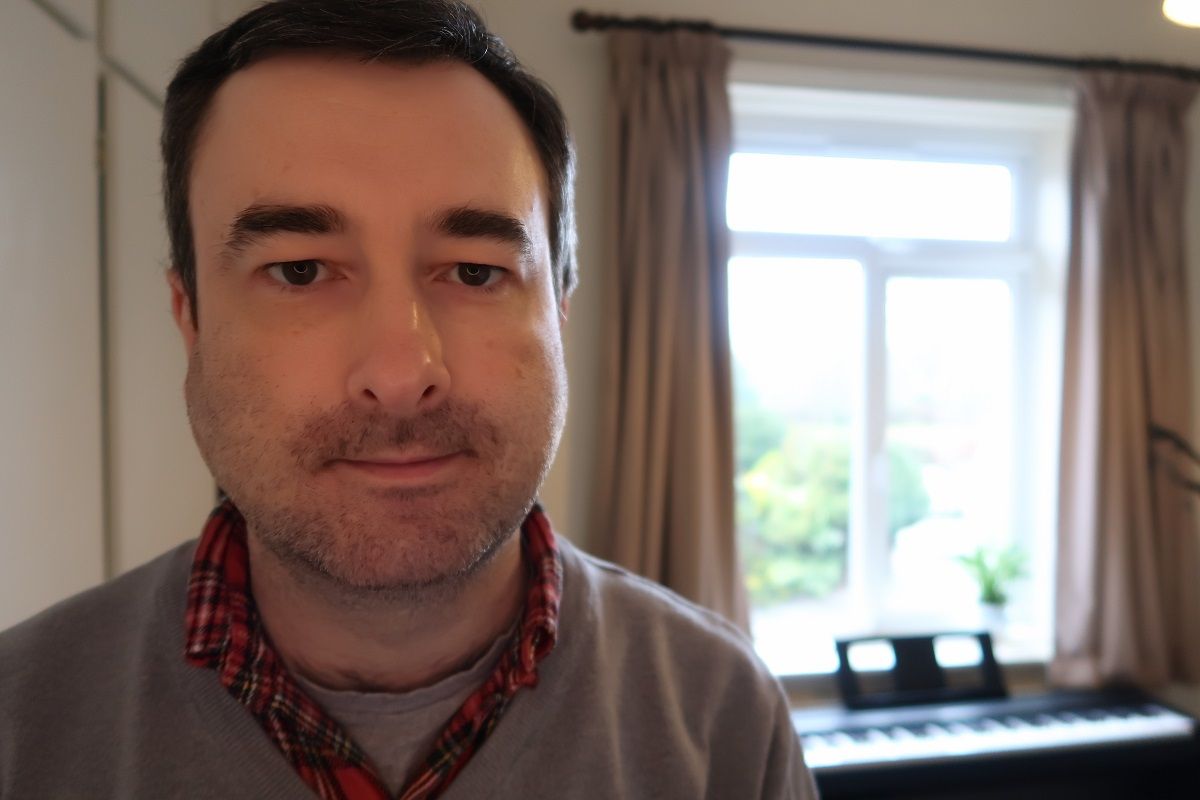 I am an instrumental teacher, music producer and songwriter based in Ilkley, West Yorkshire. I first started my musical career playing guitar at the age of 7 and have been obsessed with all things musical ever since!

For over 16 years, I have guided many pupils through ABRSM, Rockschool and Trinity Rock Grade exams in Classical and Electric Guitar, Piano / Keyboard, Bass Guitar, Music Theory, Music Production and Composition / Songwriting with a 100% pass rate and taught Ukulele to many ages. I am committed to providing high quality tuition with excellent value, personalised to the individual.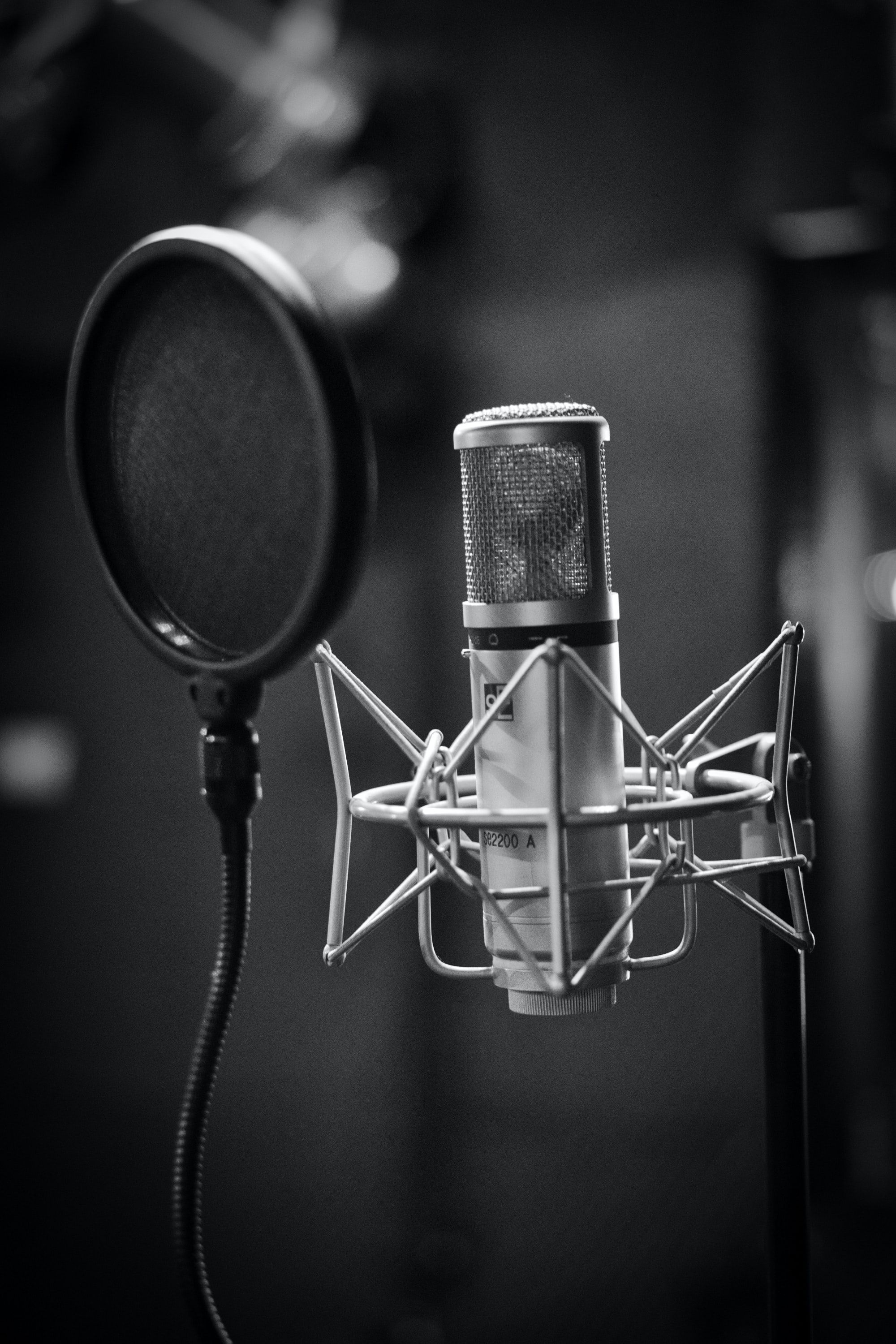 Music production is a real passion of mine leading to me tutoring A-Level Music Technology, recording and mixing tracks, EPs and albums for local artists in my home studio and teaching children of all ages how to use laptops, tablets and smartphones to make music with. I have also taught Music Theory and Harmony at degree level.

I have a 2:1 degree in Popular Music and Music Technology and several years teaching experience both privately at home and within primary and secondary schools across my local area.  I have also fronted and played guitar and keyboards for a variety of bands since I was at school, mainly performing my own original material. This has led to touring the UK, Europe, USA and Japan and releasing albums in a variety of countries on, at last count, 25 different record labels!
Most recently I was touring as part of a support band to Kaiser Chiefs on their UK tour and wrote a Christmas song which won a competition in the Guardian newspaper.

Please contact me if you wish to see my up-to-date CV or Enhanced Criminal Records Bureau (CRB/DBS) certificate.