Learning Music with Ableton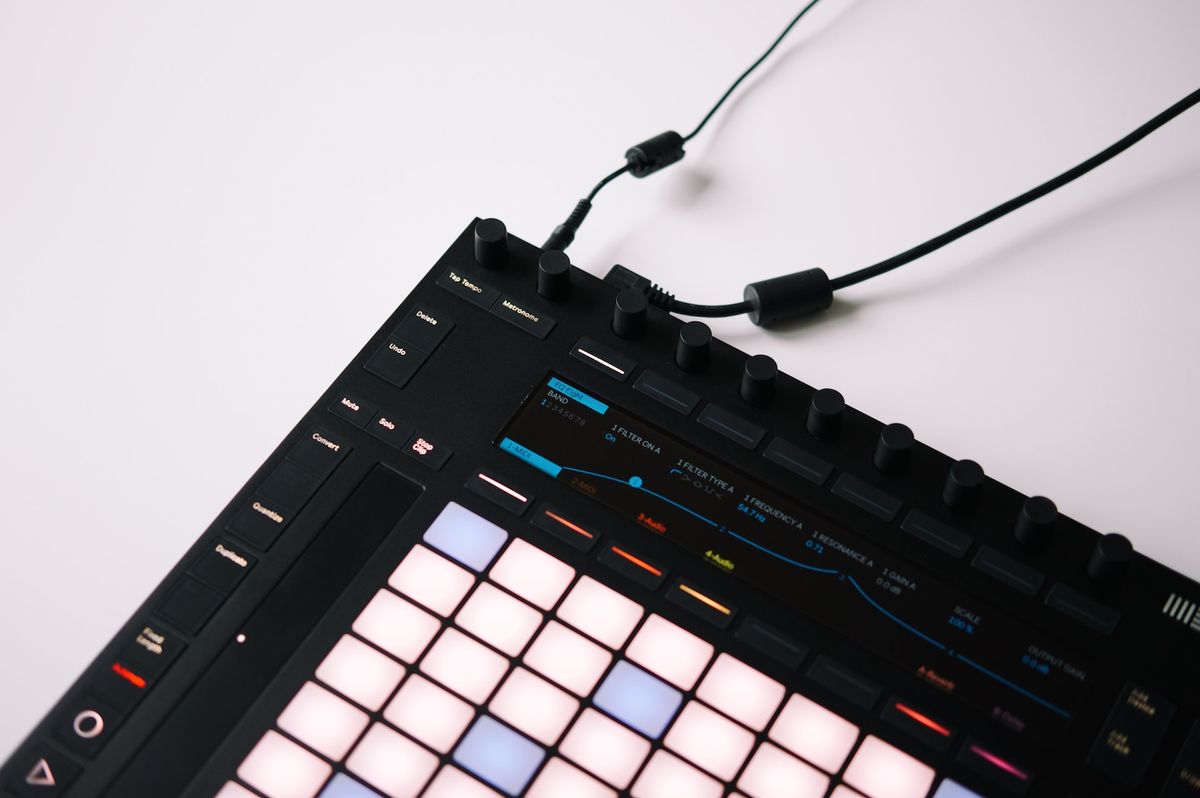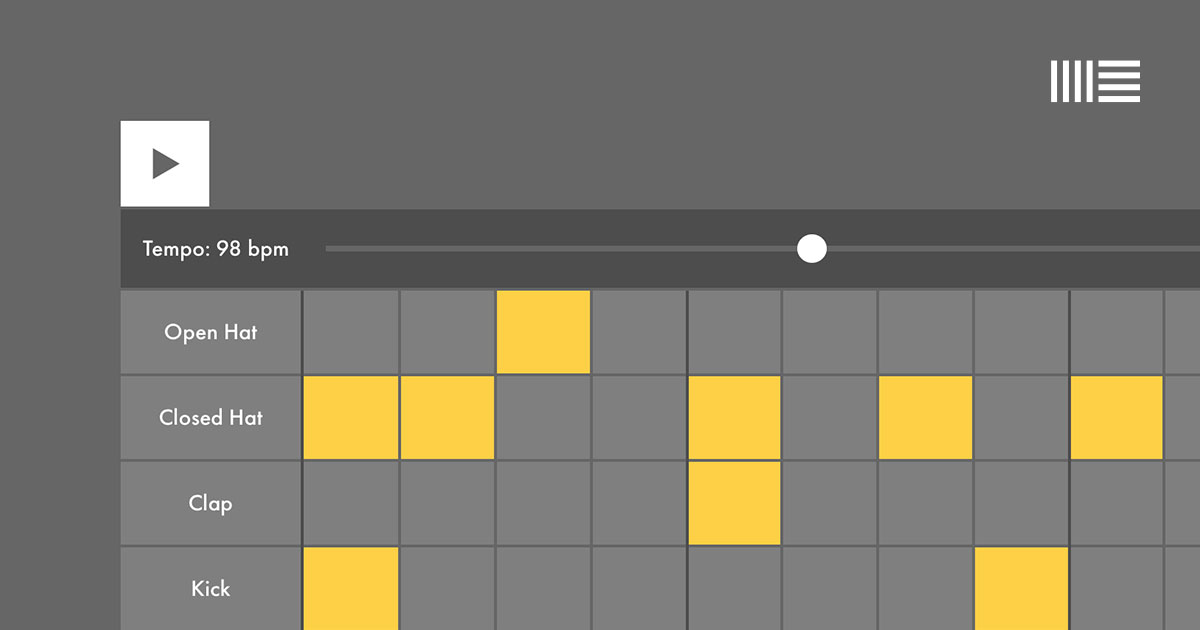 Ableton, who are responsible for popular DAW software Live, have also created an online music education portal called Learning Music. It is a free, interactive website that teaches you the basics of music making. No prior experience or external equipment is required; you can do everything right from the browser window.
The site is divided into six sections:
Beats: Learn about different types of beats, rhythms and tempo.
Notes and Scales: Explore pitch and major/minor tonality.
Melodies: Make your own melodies.
Chords: Dive into creating Major and Minor triads.
Basslines: Learn how to make basslines, and analyse other classic bass parts.
Song structure: Learn about the basic structure of a song, and how to put all the pieces together.
Each section contains interactive lessons that teach you the concepts in a fun and engaging way ending with demonstrations of how to construct parts of songs by artists such as Queen, Beyonce and Daft Punk.
Once you've learned the basics, you can start creating your own music. Learning Music includes a simple browser-based DAW called The Playground where you can record and arrange your tracks.
The Playground has a number of features that make it easy to learn music and create tracks, with a simple and user-friendly interface. It includes a number of stock loops and samples that you can use to create your own music, plus built-in effects and instruments that you can use to add variety to your tracks. You can then record and arrange your tracks and finally export your work in MP3 or WAV format. You can also export your music as an Ableton Live Set, so you can continue working on it in their full Live software.
Book a lesson with Ben here